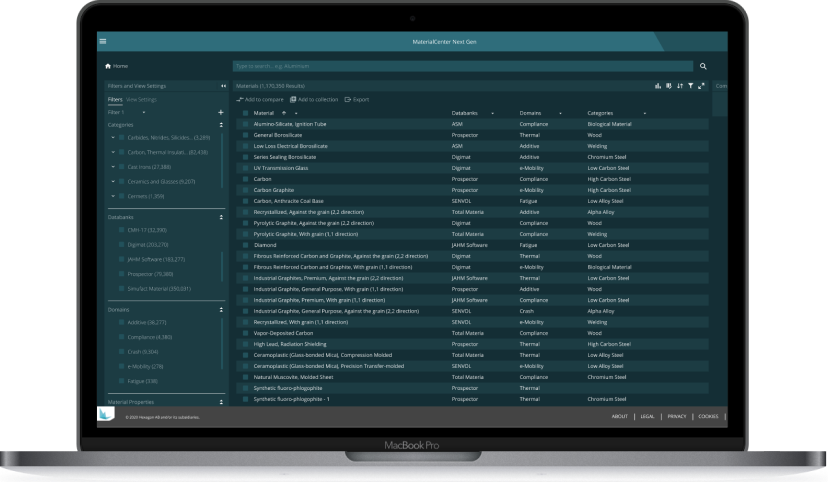 MaterialCenter NextGen
Web application where engineers can search, compare, and export materials.
Coming Soon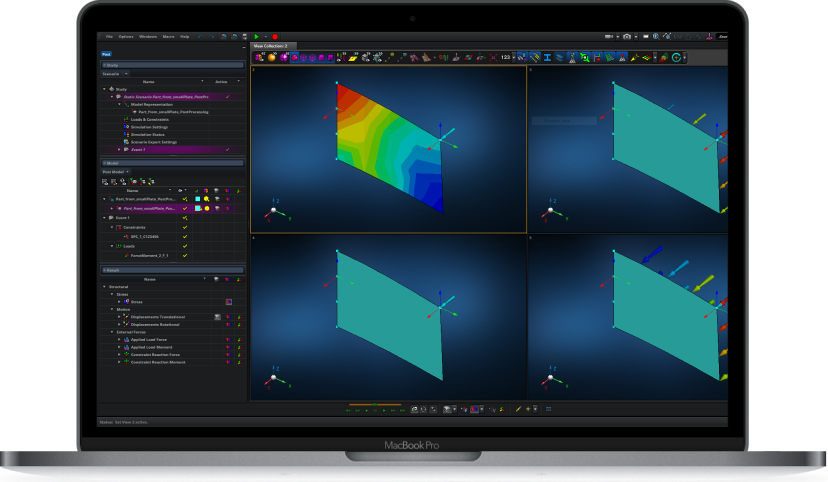 Apex Multiple Viewport
Feature that allows users to create multiple viewports within Apex application.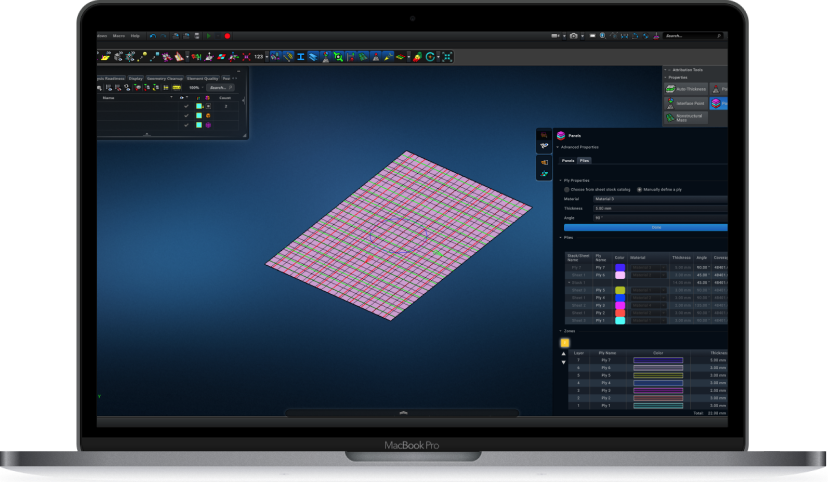 Apex Ply Management
Catalog that stores sheets and stocks that can be re-used for ply layup building.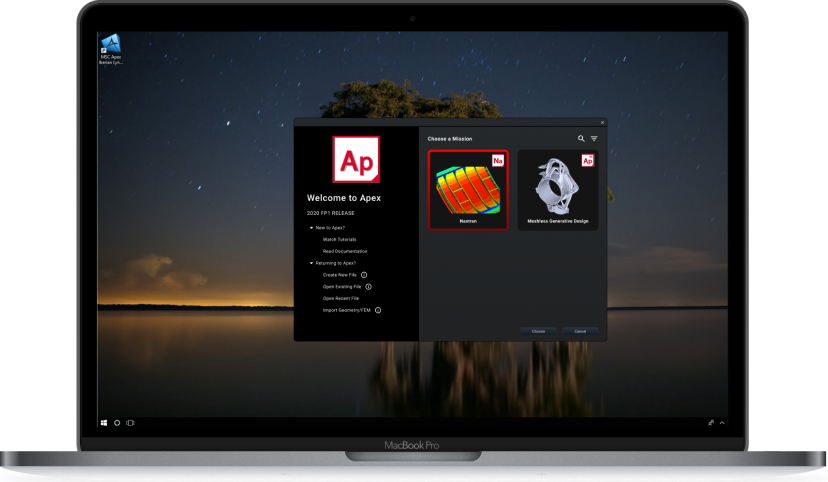 Apex Missions
Light theme for users to take screenshots of the model with a contrasting background.
Coming soon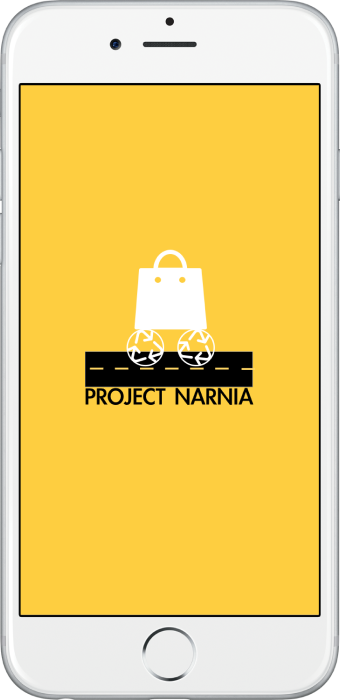 Project Narnia
Mobile application that connects charities and people who want to donate clothes.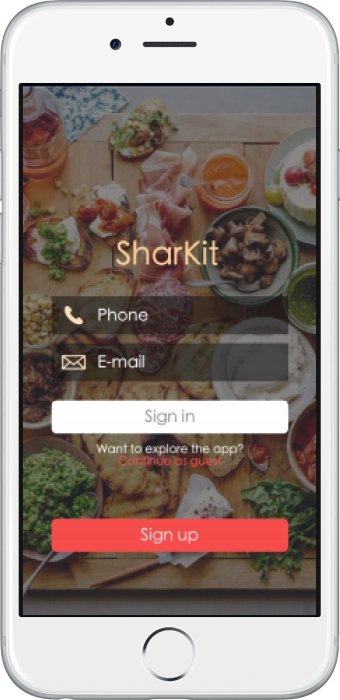 Sharkit
Mobile application that allows roommates to track items in the pantry.